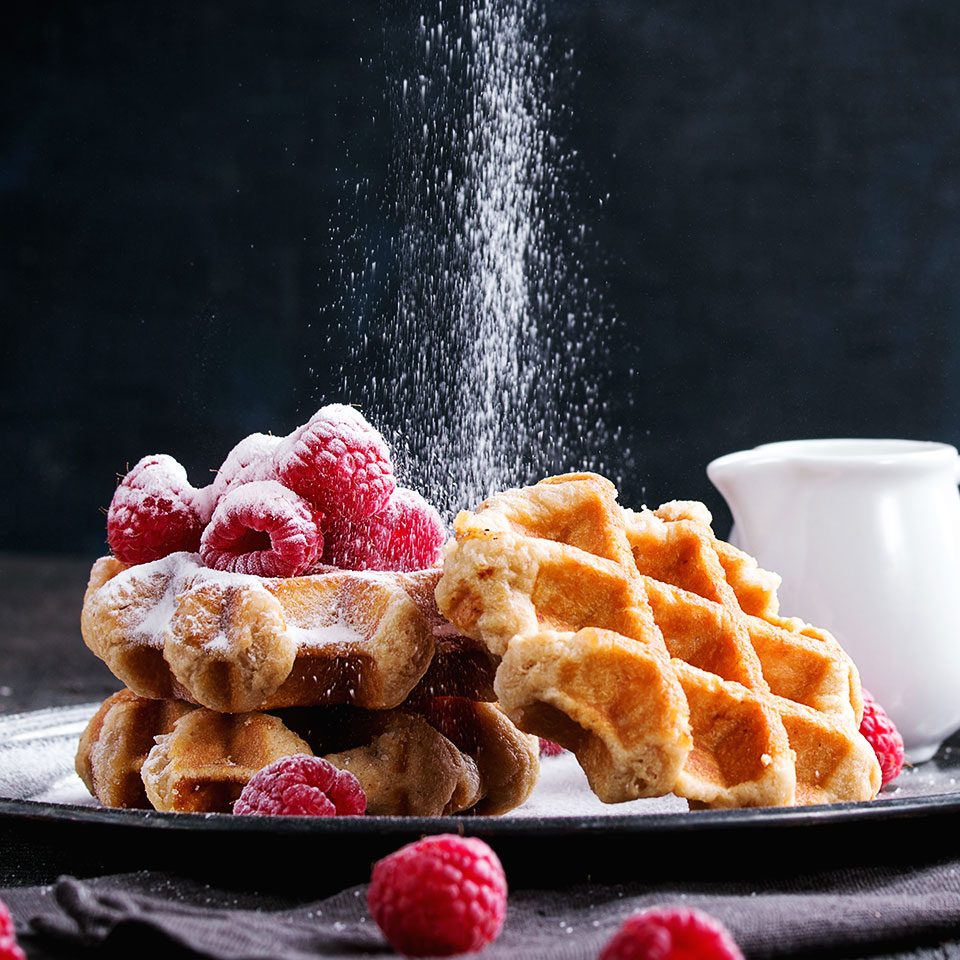 Ice dream is a well-established company in the food service market.
The company is Providing premium products for professional pastry chefs, ice cream makers, chocolatiers and practically any one who deals with top desserts and gelato.
The company was established 20 years ago and has grown to become a leading provider and the obvious choice to those who seek international products, to help them to elevate their own creations.
Ice dream strives to join partners who will provide us not only with a great product, made from great ingredients, but also a competitive edge in all the relevant aspects of the business. That insures that we can apply these benefits to our customers in the local market.
Furthermore, we reach for international companies, who wish to be present in a rather new and exciting market, so they can enjoy a reliable and professional local partner, in order to make the most of our experience and reputation.

Ice dream is collaborating for many years with a number of global brands which we are truly proud to represent.
These brands do their very best in creating a platform that allows achieving the best Possible results.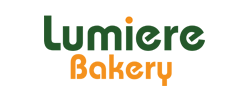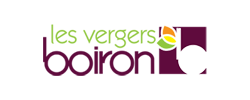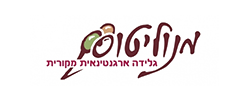 The overall package of service
+972-39628880 | noam.d@icedream.co.il